The rainbird's song brings the promise of rain and a plentiful harvest.
Rainbird celebrates the farms and farmers of its Central Valley home and revels in their bounty. The prix fixe seasonal menu leads guests on a multi-course journey through local produce and regional fare, paired with artisan cocktails and finely curated wine.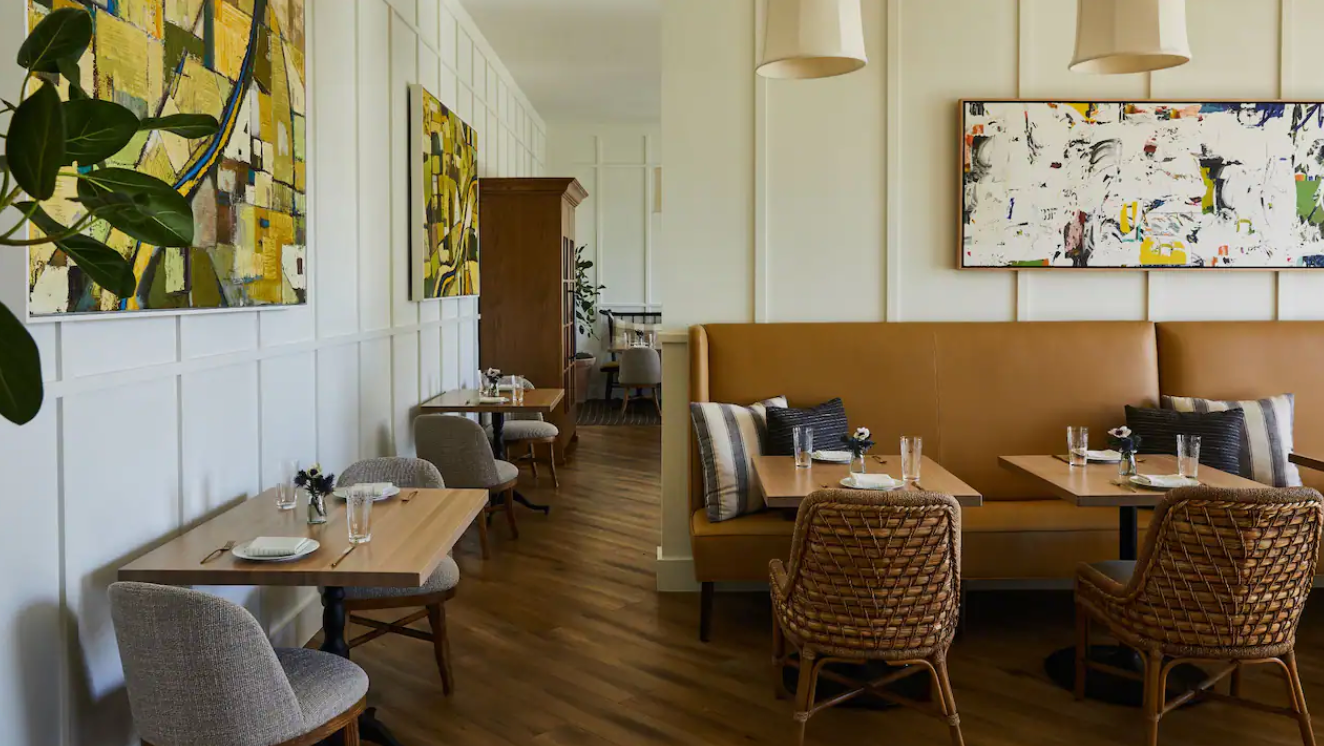 HOURS + LOCATION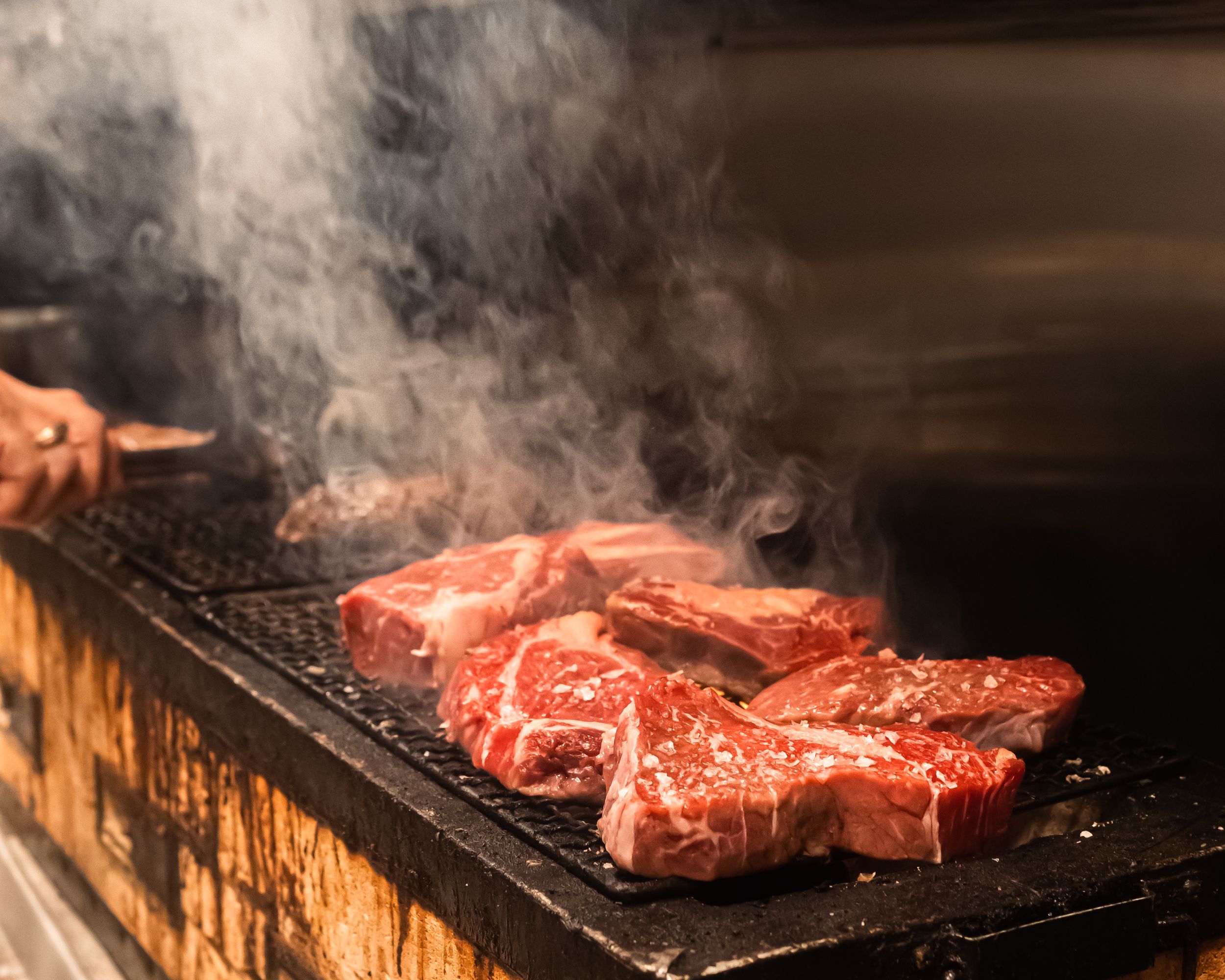 Upcoming Events
We regularly partner with local producers and makers on special dinners, pairings, and events.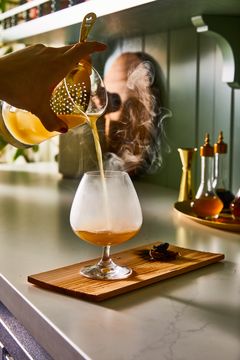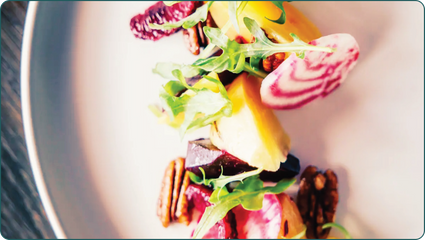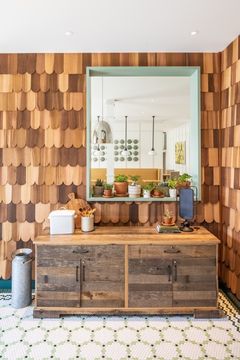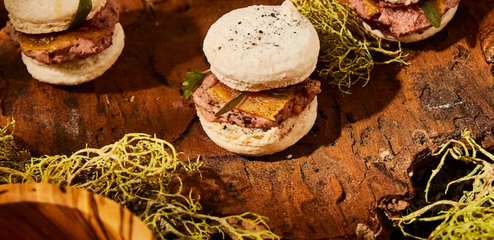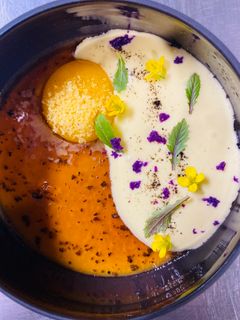 We're proud of our team for creating these press-worthy moments!