On the road to Yosemite, America's wonderland, FIND EL CAPITAN HOTEL.
Merced's oldest & proudest establishment, El Capitan Hotel is a choice location for off-the-beaten-path exploration. A better interpretation of a road-trip pit stop, the hotel features 114 guest rooms, a historic theater, and four distinct dining experiences, all reflective of California's Central Valley.
Come as you are.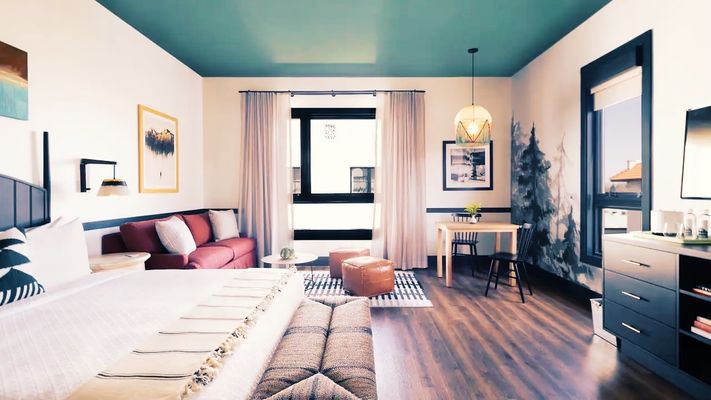 Relax well in the cozy comfort of your room or suite. Our guest rooms and suites are designed with comfort in mind.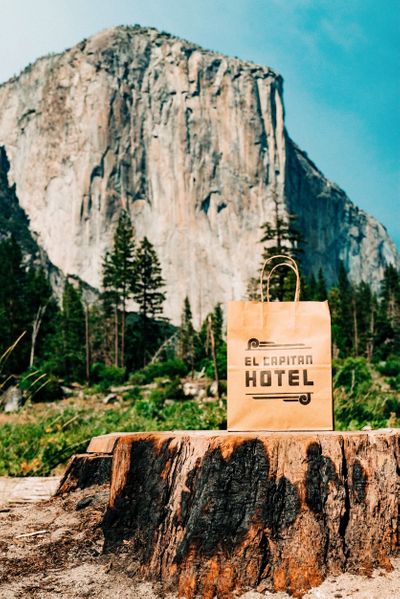 Explore the High Sierra, stroll-about town, or make up your own happy combination of the two.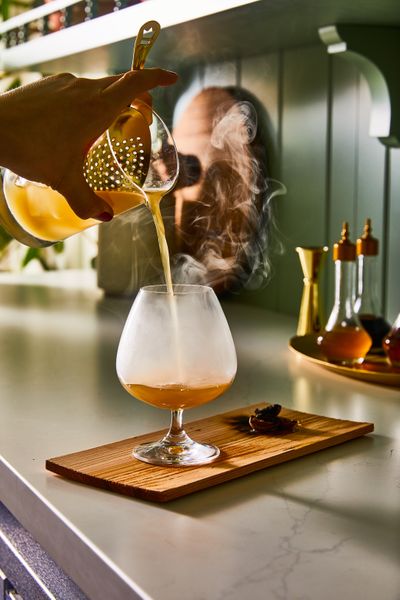 Artisanal experiences located in the heart of one of the most global agricultural regions globally.

Where the spirit of early California and the American West come to life
'Inspired by the golden warmth of the Central Valley, the guestrooms use natural, hand-crafted materials and textures to evoke the surrounding landscape and draw the outside in. Architectural and design elements throughout the property are inspired by the nearby 19th century train depot underscoring the history of Merced as a transportation hub."

A celebration of the scenic Central Valley
To support our community, we partner with beloved local small businesses, vendors and individuals to bring you the best of the California Central Valley. El Capitan is committed to ensure we make a meaningful impact in our community through local partnerships, diverse events, and most importantly our inspiring team.

LETTERS FROM El Cap
"Well, it really has happened! We were arrested near Turlock, it was thrilling. We are now resting after a nice lunch here at Merced's famous hotel" - May 22nd, 1916