CENTRAL VALLEY'S FINEST
Located in the heart of one of the most productive agricultural regions globally, chefs at El Capitan prepare artisanal fare and spirits that pay homage to the ranchers, farmers, cheesemakers, bakers, brewers, and winemakers that have re-fashioned Merced into one of California's best kept epicurean secrets.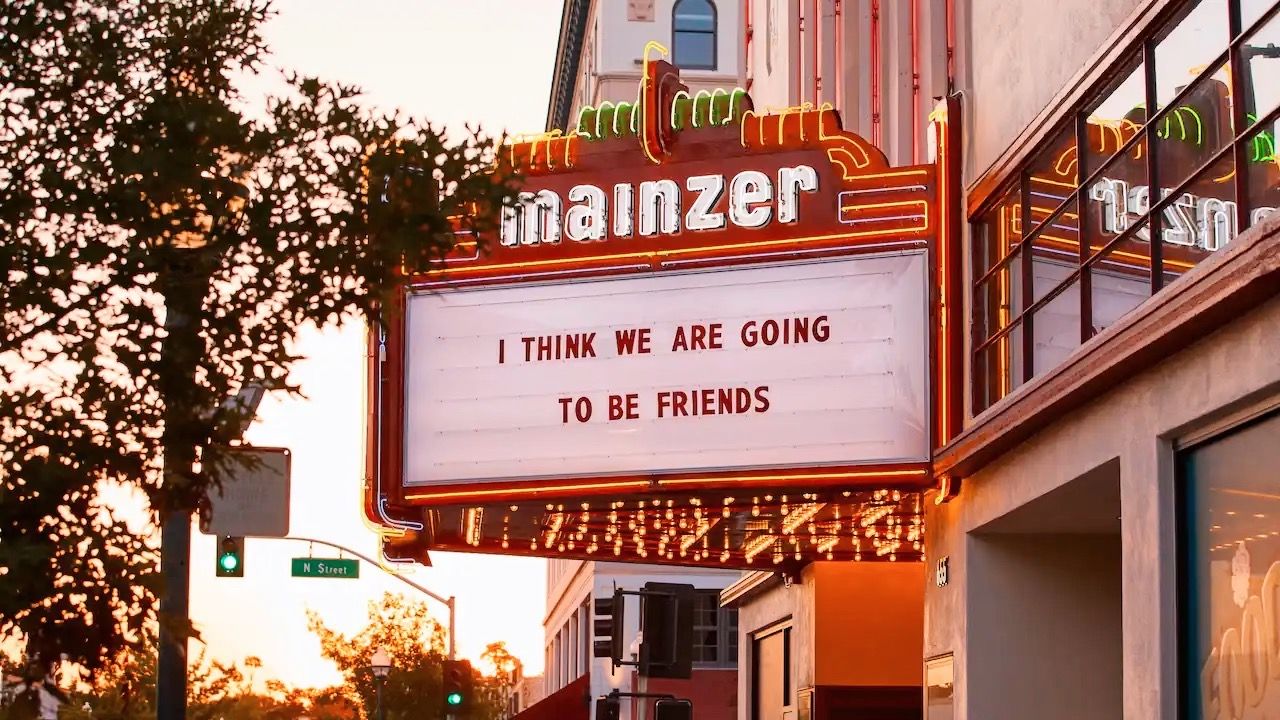 MAINZER THEATRE
Monday & Tuesday | 4p - 10p
Wednesday & Thursday | 11:30a - 10p

Friday | 11:30a - 11p

Saturday & Sunday | 9a - 10p

Eat, drink, play, listen. Mainzer offers comfort food, craft cocktails, a regional beer wall, and entertainment unbounded. Weekly movies, live bands and plenty of games to whet your competitive spirit. Menus & Reservations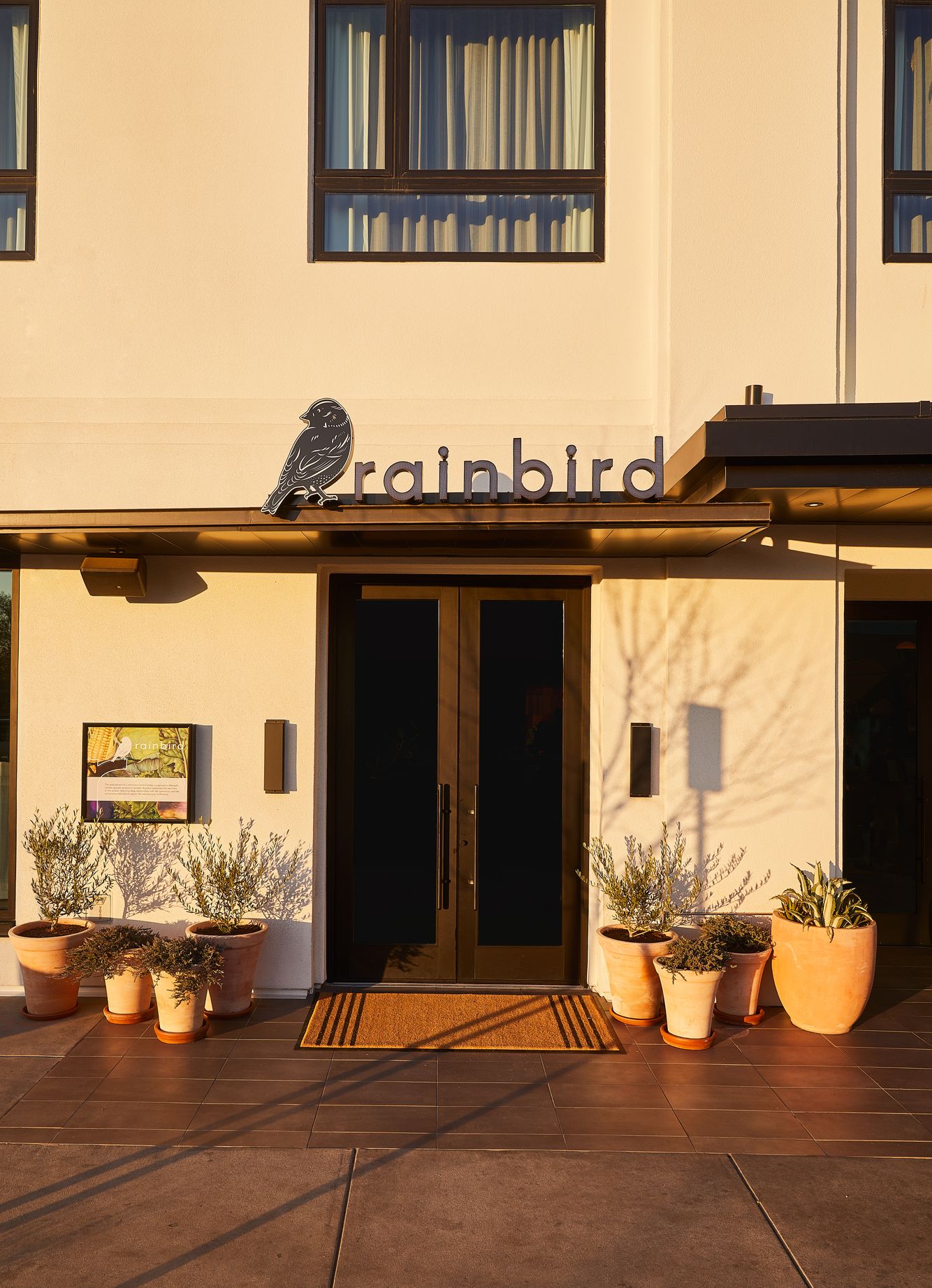 Thursday- Saturday | 5p - 9 p

Sunday Brunch | 9a - 2p

Rainbird celebrates the farms and farmers of its Central Valley home and revels in their bounty. The prix-fixe seasonal menu is a multi-course journey through local produce and regional fare.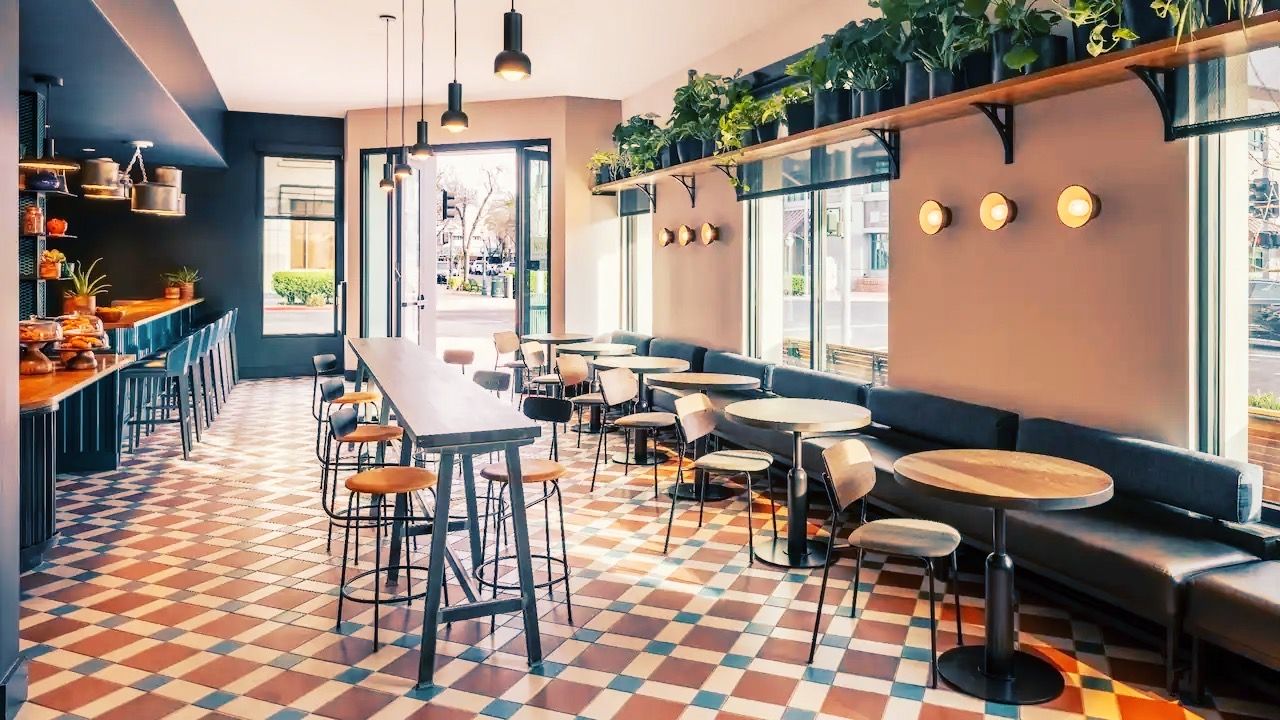 NATIVE SON
Sunday - Thursday | 6a - 10p
Friday & Saturday | 6a - 11p

Lattés, craft cocktails, artisan bites and spontaneous exchanges make this casual eatery a must-stop in Merced's budding downtown vibe.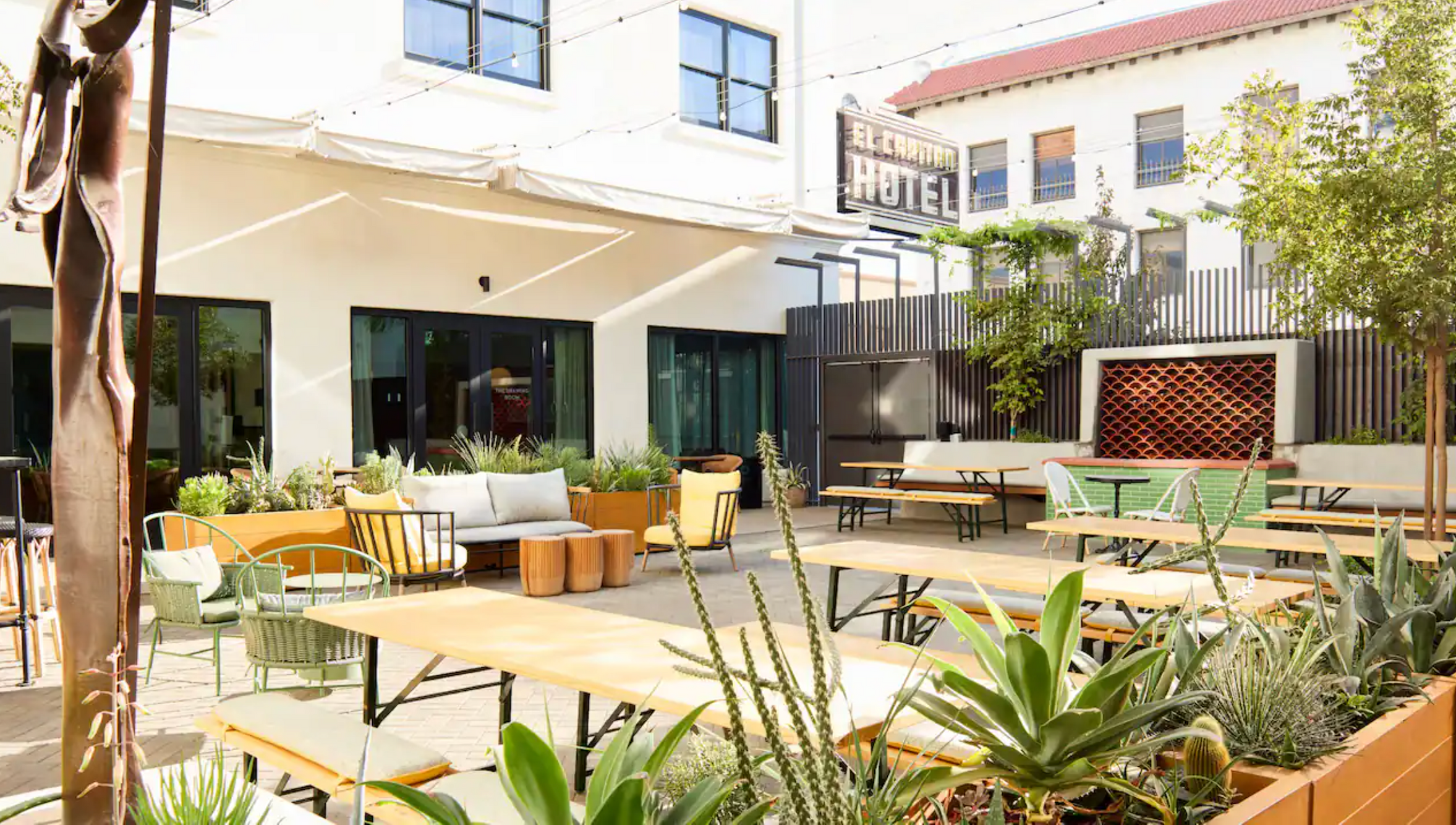 El Cap Courtyard
A culinary gem in Merced's dining treasure trove, the EC salutes its Americana roots by doling out adventurous cocktails and sharable bites in a backyard garden setting. The experience alone is worth it. Menus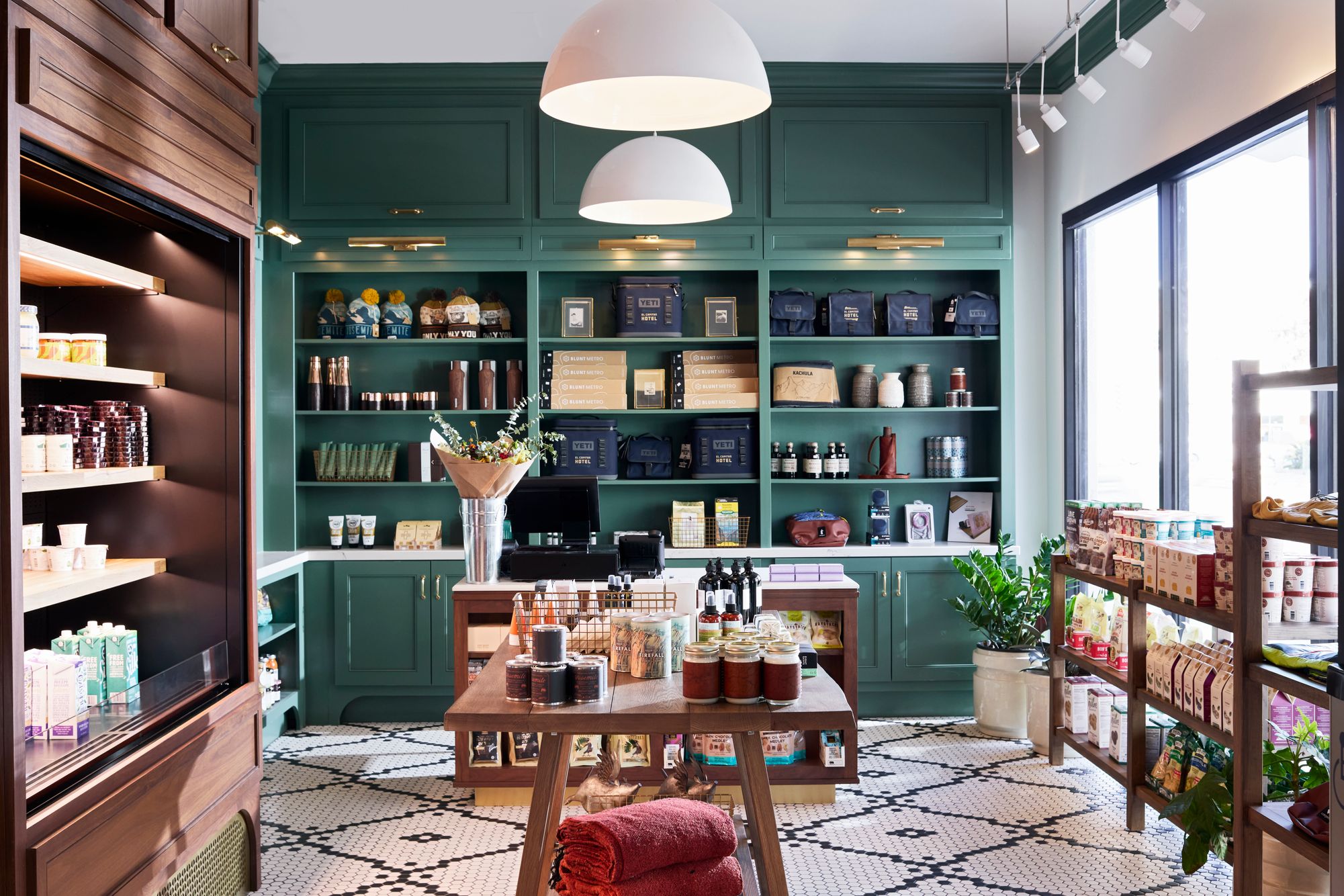 Bobby's Market
Tuesday - Saturday, 10am - 6pm - Looking for a diverse array of snacks or locally sourced products that speak to the rich agricultural and artistic culture of the Central Valley, Bobby's Market is your place!