THE CENTER OF COMMUNITY ACTIVITY 
On the road to Yosemite, America's Wonderland, Merced is surrounded by spectacular natural landscapes, lakes and wildlife wetlands. Home to off-the-beaten-path discoveries, the historic Main Street is dotted with cafés, vintage shops, book stores, and theaters. Under 90 minutes from Northern California's most sought after travel destinations - Yosemite National Park, Monterey Bay, the Santa Cruz Mountains, and the Pacific Ocean.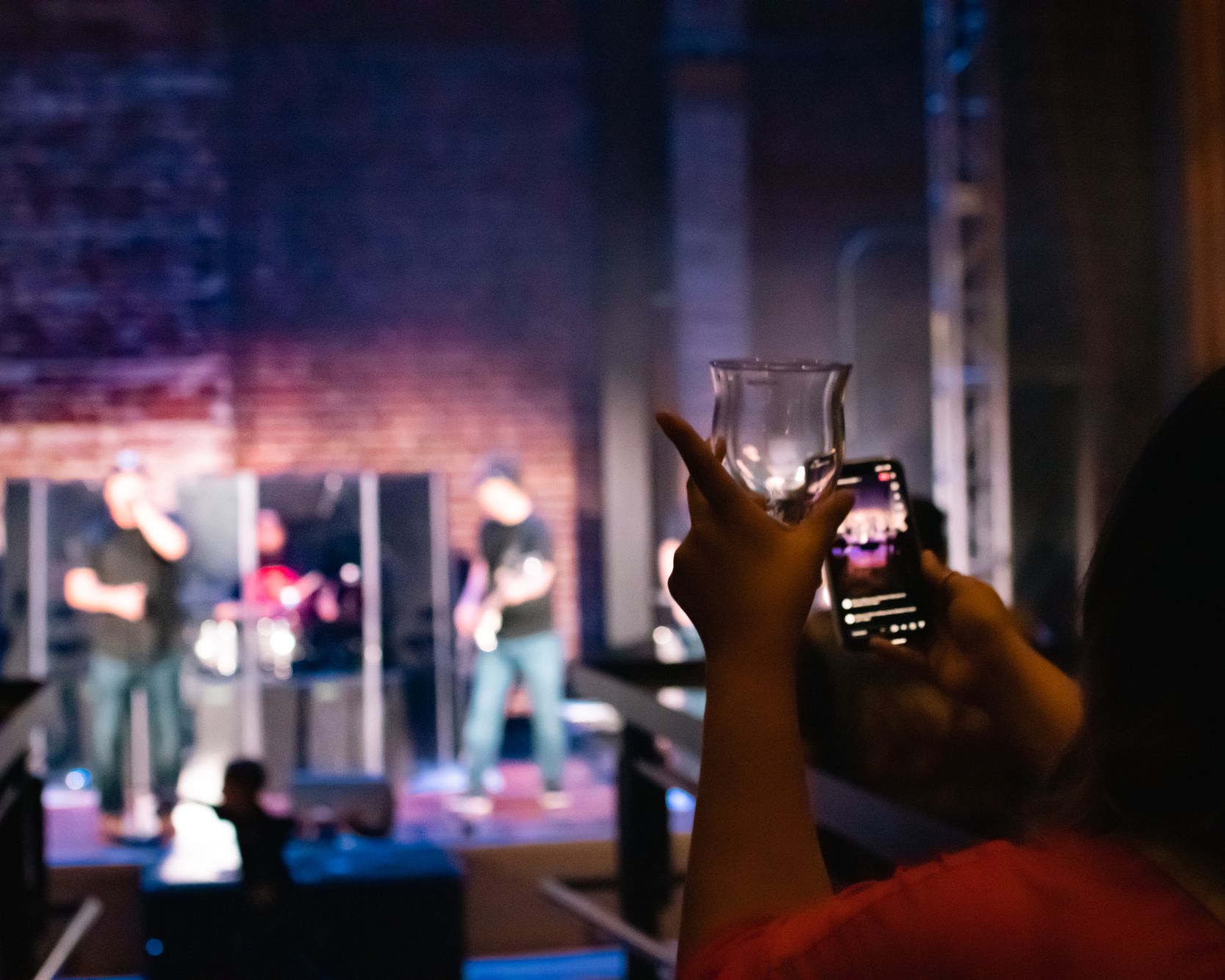 HAPPENINGS
Since we opened, our dedication to the Central Valley's local music, art, and food community has been represented with events like wine dinners at Rainbird, drag shows at Mainzer, and everything in between. Take a look at our upcoming roster of events + fun happenings on property. Full Calendar Here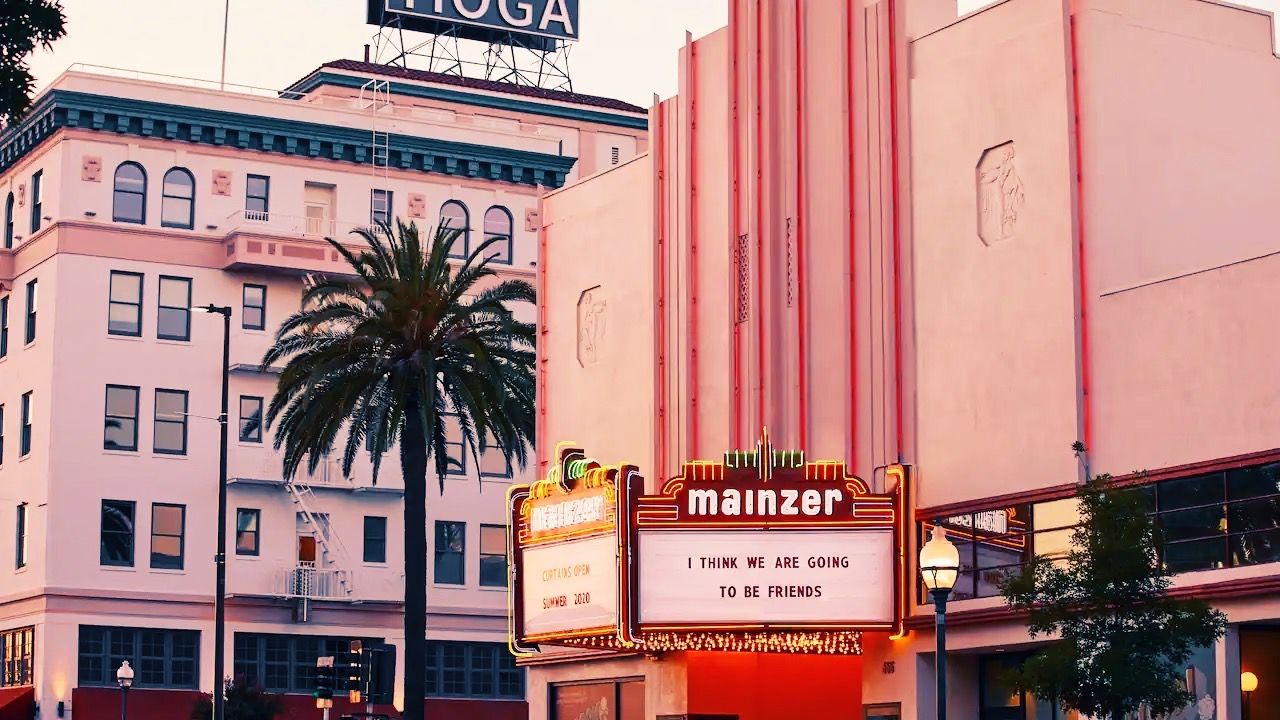 NEIGHBORHOOD
Some of our current faves:
Restored Thrift | 240 W Main St
Asia Verde Plant Shop | 950 W Main St
LunaStar Boutique | 1719 N Street
Modern Living Home Goods | 1733 Canal St.
Second Time Around Used Books | 524 W Main St.
Hi-Fi Wine | 629 W Main St.
Tigers & Daggers Records | 438 W Main St.
The Mainzer Theatre | 655 W Main St.
Branding Iron | 640 W 16th St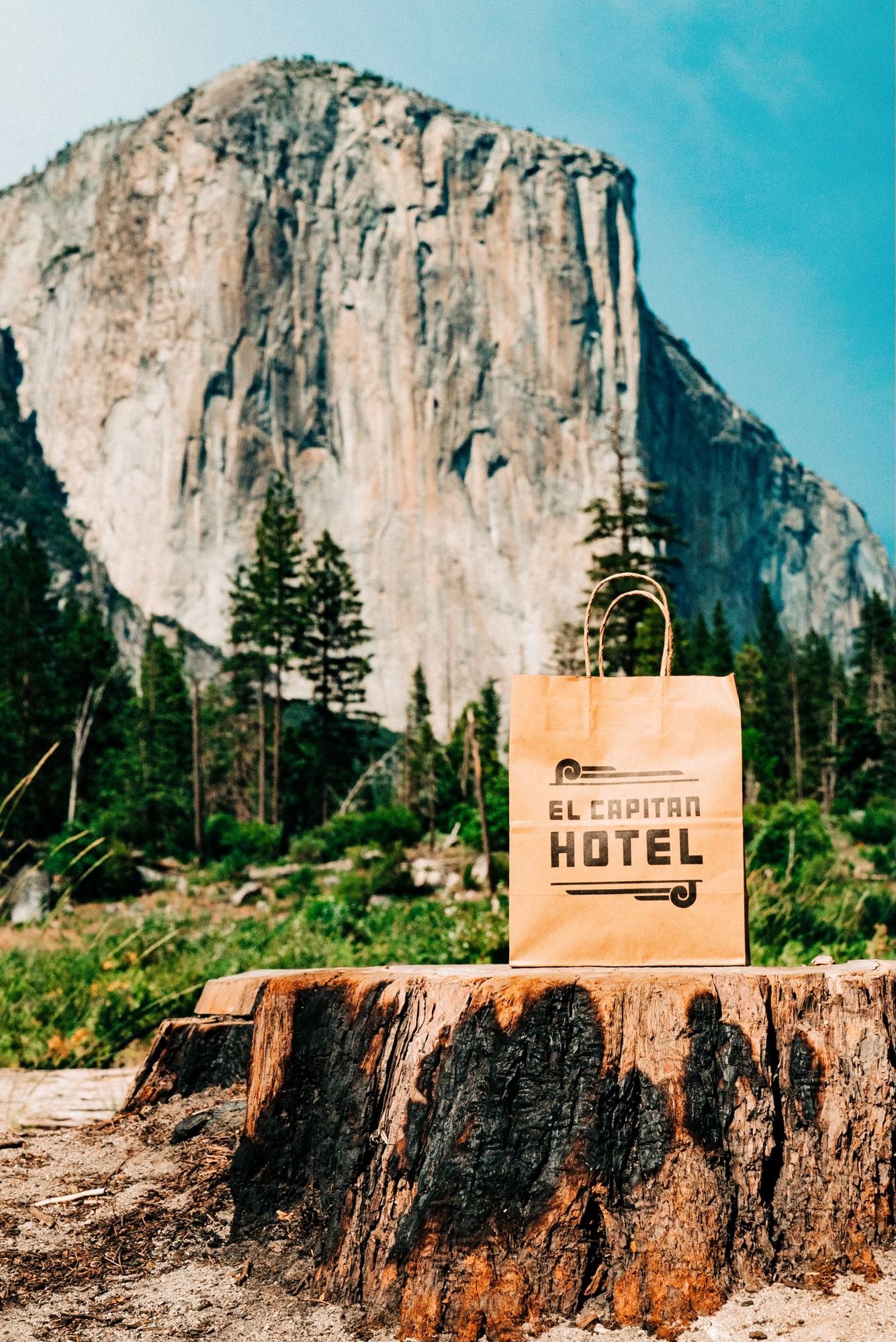 ADVENTURES
Explore all the Central Valley has to offer:
Merced Multicultural Art Center...0.1 MI
Playhouse Merced...0.1 MI
The Merced Theatre...0.5 MI
Vista Ranch...7.6 MI
Merced National Wildlife Refuge.....30.2 MI
The Blossom Trail...71 MI
Yosemite National Park...81 MI
Calaveras Big Trees State Par...86 MI
Sequoia National Park...132 MI

have fun, be nice
To support our community, we partner with beloved local small businesses, vendors and individuals to bring you the best of the California Central Valley. El Capitan is committed to ensure we make a meaningful impact in our community through local partnerships, diverse events, and most importantly our inspiring team.
'Always do what is right. It will gratify most of the people, and astound the rest.' – MARK TWAIN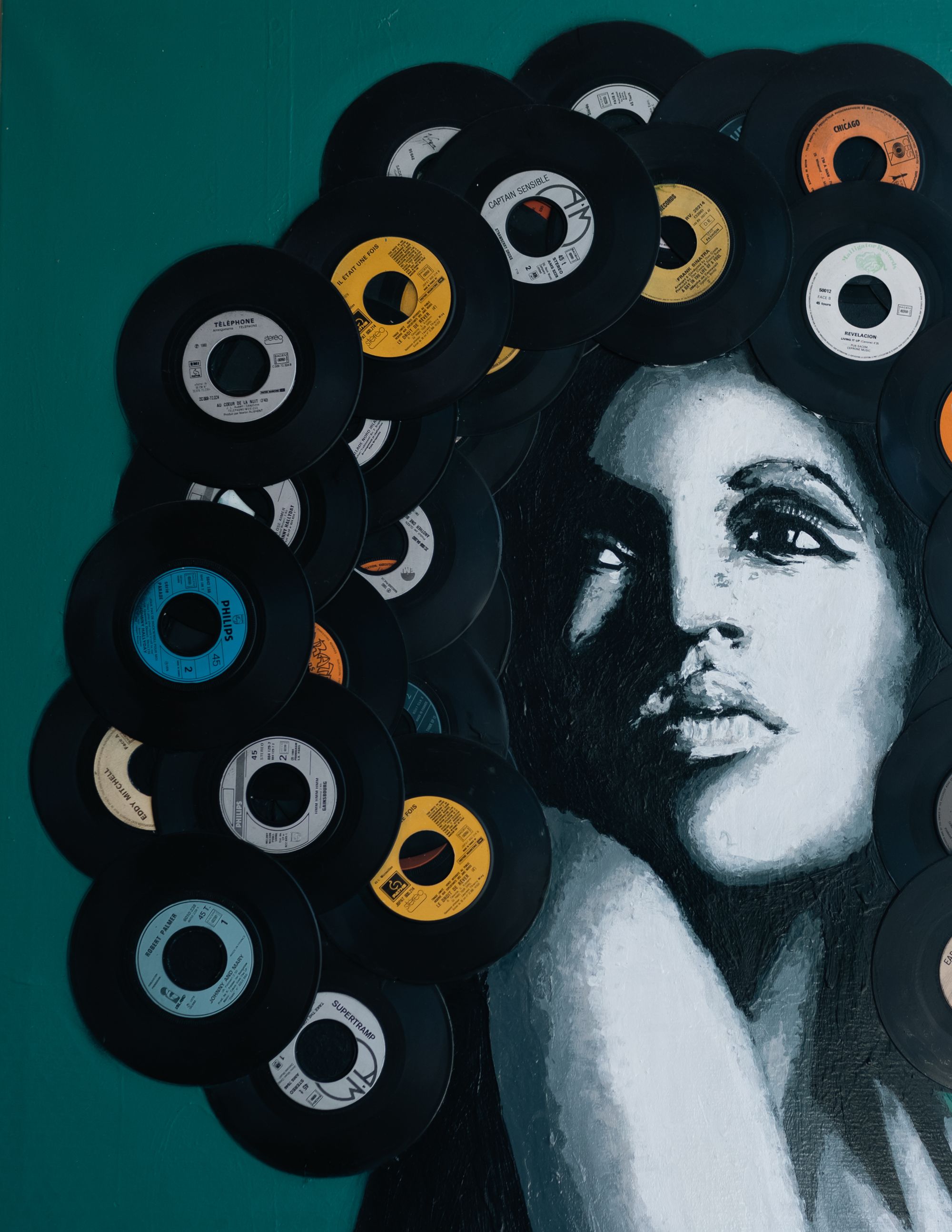 PARTNERSHIPS:
Our community partnerships: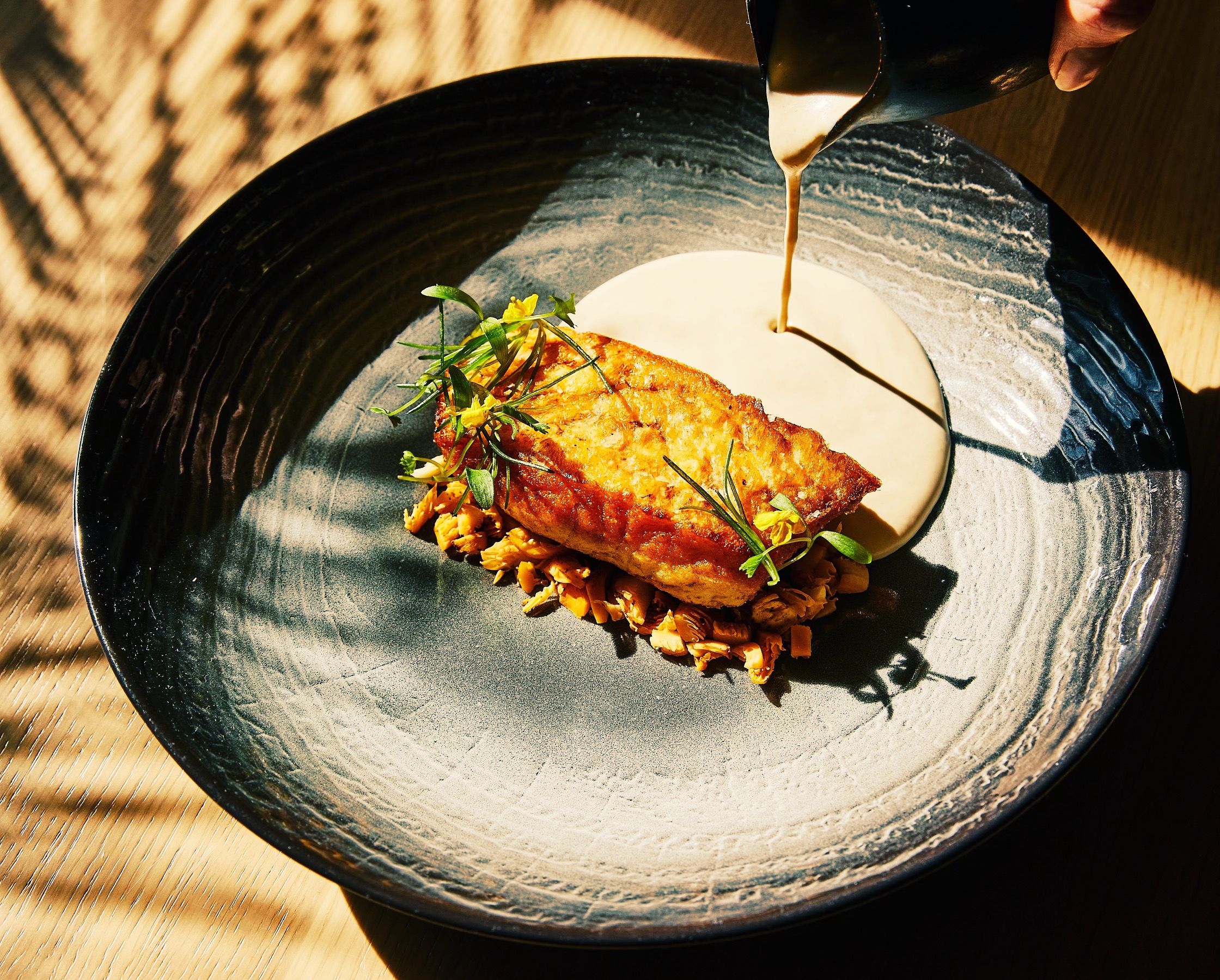 OUR PRODUCERS:
Our local producers:
Humble Rice Farmer, Winton, CA
Burroughs Family Farms, Denair, CA
Vista Ranch, Merced, CA
J Marchini Farms, Le Grand, CA
Sweet Arnold Farms, Winton, CA
Corbin Cash Distillery, Atwater
Way of Life Farms, Snelling, CA
Cru Winery, Madera, CA
A.V. Thomas Produce, Atwater CA
Harris Ranch, Coalinga, CA
Elkhorn Berry Farms, Salinas, CA
Bee Sweet Citrus, Fowler, CA
Sarabian Farms, Sanger, CA
Nunes Farms, Gustine, CA - no website

Mariposa Coffee Company, Mariposa CA

Old Lake Mill - Woodworking Artisan - George Pena, Merced CA

Blackwood Brittle, Merced CA